Futura Net Solutions

Welcome to Futura Embroidery & Promotional Solutions! We specialize in custom logo embroidery, screen printing and logo items. If you have any questions regarding a custom logo product please feel free to email us at sales@futurapromo.us | call us at 703-880-8230 | SMS at 571-247-2565.
Featured Item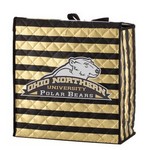 The Knockout Bag
The Knockout is an exclusive luxury quilted display bag that can be used for beautiful packaging or upscale gifting. Brand it with your company logo for a unique holiday or special occasion gift. Upgr...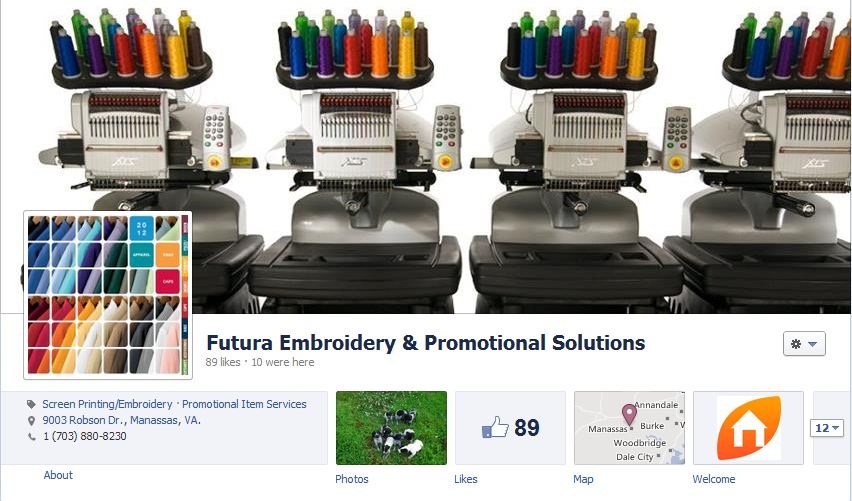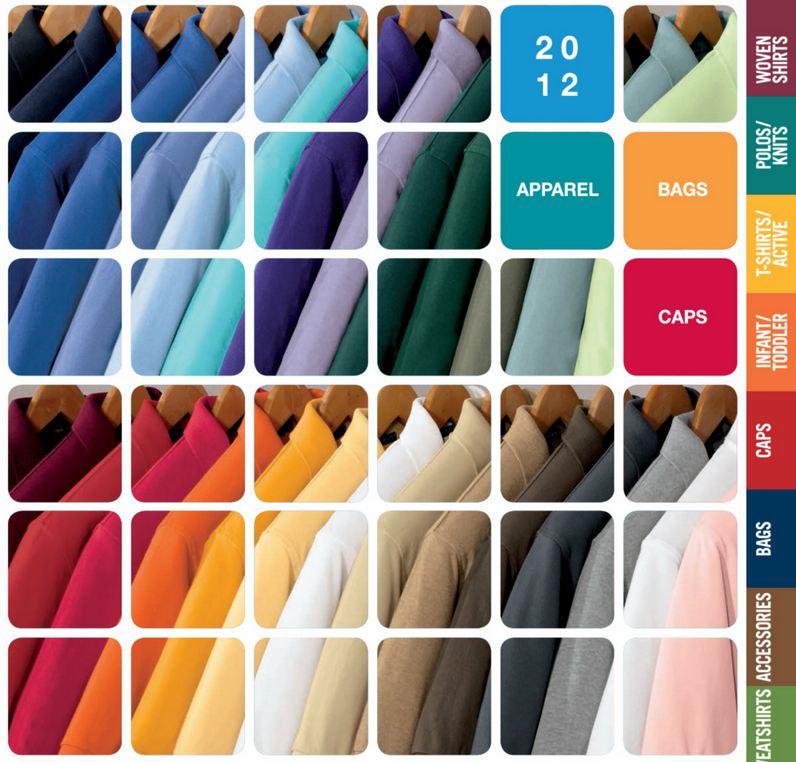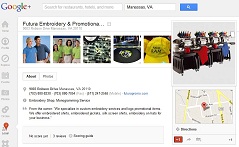 Signature Showrooms