Futura Net Solutions

Welcome to Futura Embroidery & Promotional Solutions! We specialize in custom logo embroidery, screen printing and logo items. If you have any questions regarding a custom logo product please feel free to email us at sales@futurapromo.us | call us at 703-880-8230 | SMS at 571-247-2565.
Featured Item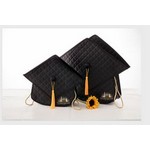 The Quilted Grad Bag - 13"x15"
Luxury Quilted Graduation Bag. The Grad Bag is a magnificent bag option for a school function event,college party celebration and educational fundraiser projects! It is the real bag with the real genu...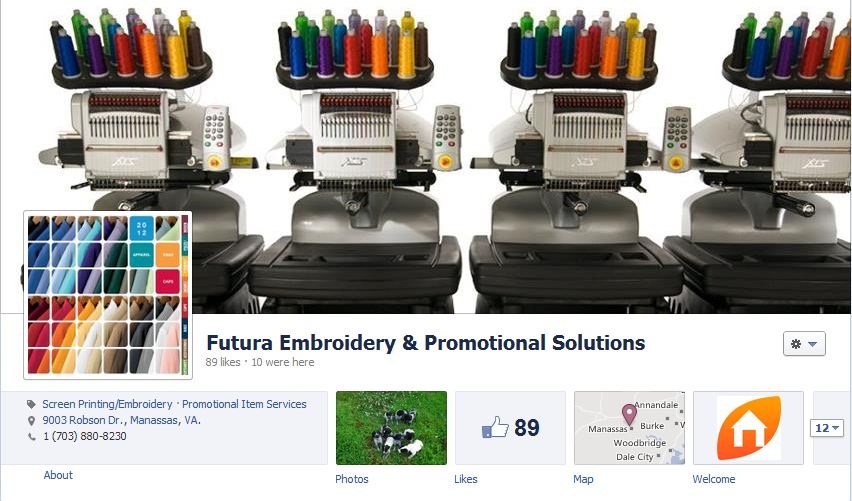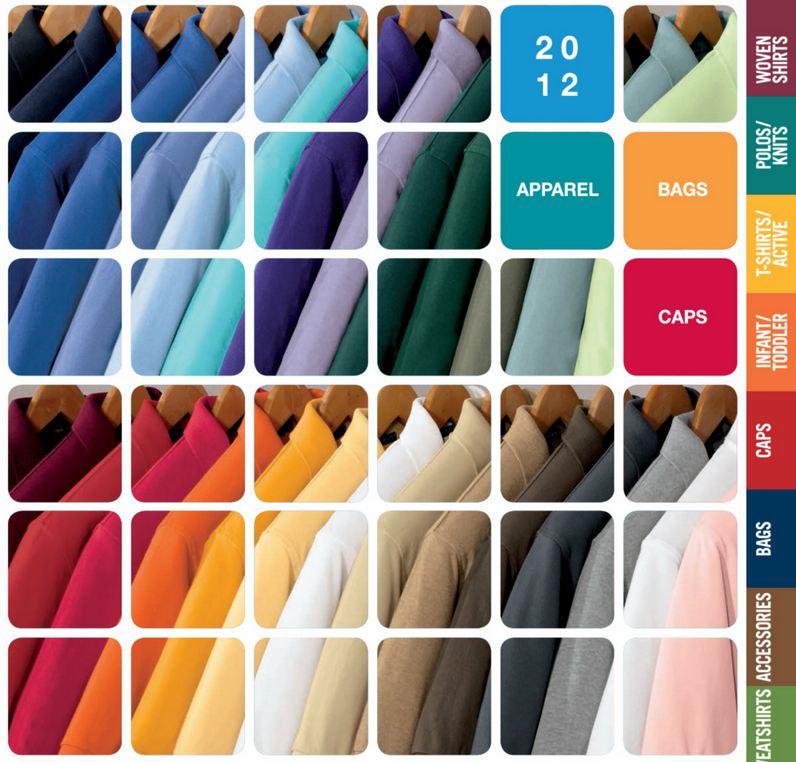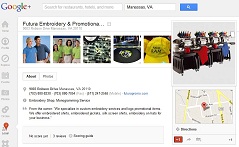 Signature Showrooms